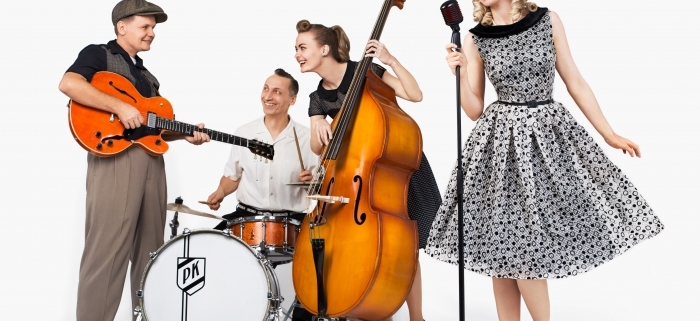 Classic Car & Bike Show $ Haunted Harbor Trunk & Treat COMBINED!!
POSTONED TO OCTOBER 23rd & 24th- Overnight camping, rv and trailer spots available. If Interested in getting a trailer spot see info below. Classic Car (pre'72 only) and bike show, , mini bikes, tattoo contest, vendors, live rockabilly music, pin up pageant, , all set against the backdrop of beautiful Lake Pleasant in Peoria AZ
Contact (480) 225-1666 for info!
Gathering of Arizona's Custom Culture Scene
AZ Rockabilly Bash – Pleasant Harbor at Lake Pleasant
8708 W Harbor Blvd. Peoria, AZ
March 27-28, 2020
Its the 9th Annual AZ Rockabilly Bash- The Best Kustom Kulture Festival in AZ- Hot Rods, Kustoms, Bikes, Classics, Vintage Trailers, Mini Bikes, Pin Up Pageant, Tattoo Contest, vendors, food, overnight camping, burn out contests and so much more.
Don't forget about the live rockabilly on stage!
We are proud to welcome
The Rocketz
The Devillains
The Joeys
Johnny Hootrock
Billy and the Kids
The Sandbox Bullies
The Tiki Bandits
You don't want to miss this show!
CONTACT (480) 225-1666 for info!