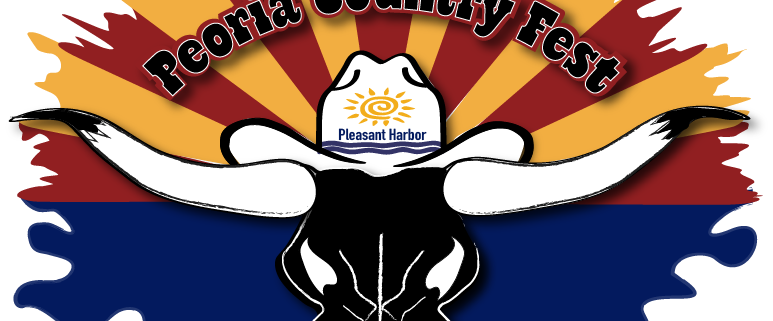 Pleasant Harbor, The City of Peoria and Dillon's Restaurant will host the 2nd Annual Peoria Country Music Fest on Saturday, October 17, featuring live country music from four popular country bands, as well as food trucks, a beer garden serving a variety of "adult beverages," as well as a fan experience located within the event which includes LIVE bull riding, a cigar lounge….. The event runs from 2:00 p.m. – 11:00 p.m., with gates opening at noon. The event site features amazing views of Lake Pleasant and easy access to a variety of lakeside water sports activities.
SCHEDULE OF EVENTS
Coming soon!!!
RULES: NO RE-ENTRY AFTER 6PM. NO WEAPONS. NO PETS. NO ALCOHOL. NO COOLERS. NO PopUps.
Sealed plastic bottles allowed. CLEAR BAGS ONLY. Chairs & Blankets WELCOME. Please have bags OPEN for inspection.
TICKETS Coming soon!
WEEKEND CAMPING EXPERIENCE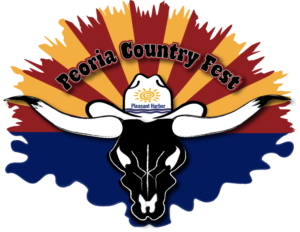 Pleasant Harbor at Lake Pleasant is less than a 45 minute drive from downtown Phoenix and the closest entry to the lake for most Phoenicians. Located in the City of Peoria, Pleasant Harbor is open to the public 24 hours a day, 365 days a year. For more information about the Peoria Country Music Fest, ticketing or camping, please call the Pleasant Harbor events line at 623-203-5173.