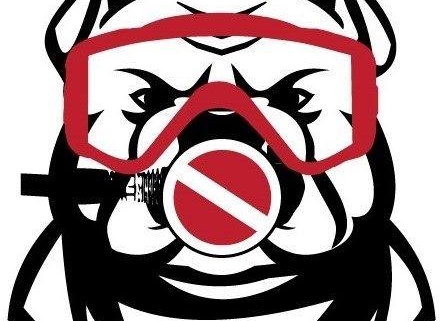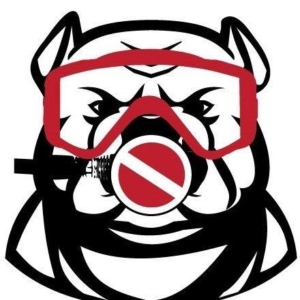 A 3K Ruck around Pleasant Harbor and the finale of a Motorcycle Run at the lake.
ALL PROCEEDS FROM THIS EVENT WILL GO TOWARDS HELPING VETERANS OF THE US ARMED FORCES.
The Diving Devil Dog's 2nd annual event will be an event to raise awareness for veteran PTSD and anxiety which too many times leads to suicide.
The event will start with 2 different activities, 3k Ruck through the mountains surrounding Lake Pleasant and a bike run up to Lake Pleasant (beginning point not yet determined).
The completion of both activities will finish along the shore of Lake Pleasant where they will be greeted with live music & food vendors. Madison Rising and others will be playing LIVE!
This is an opportunity for veterans and their families to get educated on the wide variety of local resources offering services.
We welcome other organizations and businesses to display their expertise of where they can help educate about the services they provide to the veterans and their families.
All proceeds will be distributed to local Non-profit veteran organizations.
This is OPEN to the PUBLIC.
Please contact Ray at 623-521-5914 if you have any questions or concerns. ALWAYS welcoming other vendors and food trucks that want to get involved.