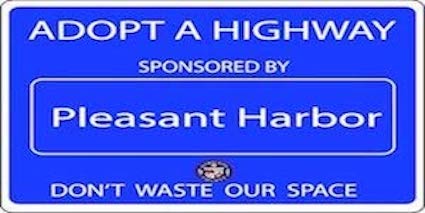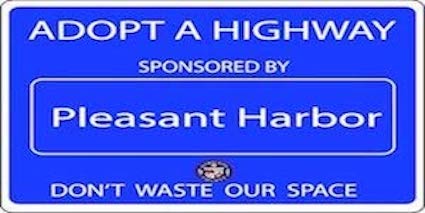 So excited to be part of the Adopt-A-Road program thru Maricopa County! Join us as we Clean Up 87th Avenue leading to Pleasant Harbor/Lake Pleasant!
Cleaning supplies will be provided.
Everyone welcome over 12 years of age!
A Safety briefing will be giving prior to start.
So help us keep our road clean!!
Volunteer hours given if needed!
Contact Deneen at (623) 203-5173 if you have any questions!  Just show up!  More the merrier!