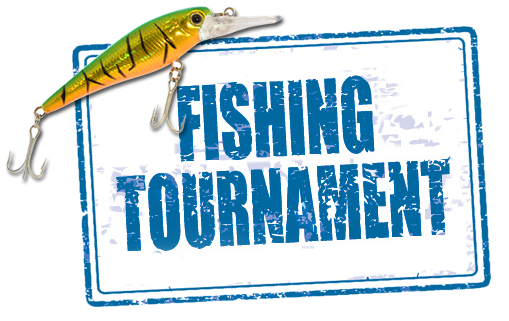 For more than 30 years, the B.A.S.S. Nation has been more than a name. It has been a community united by a sense of camaraderie and a spirit of belonging to something unique that carries from generation to generation. Over the years, members have decided to join the B.A.S.S. Nation for many reasons other than exciting tournament fishing. The vision of true pioneers in our history — Ray Scott, Don Butler and many others — established conservation and a focus on building youth programs in addition to fishing competitions as areas critical to the viability of the sport and our lifestyle. B.A.S.S. Nation members, as well as B.A.S.S. employees and sponsors, have given tirelessly to the sport and the vision of these pioneers.
The Arizona State B.A.S.S. Nation is a chapter of the National B.A.S.S. Nation and is comprised of B.A.S.S. affiliated clubs throughout the state of Arizona. To be a member of the AZ B.A.S.S. Nation you must have a valid B.A.S.S member number and be a member of a B.A.S.S. affiliated club in the state of Arizona.
The AZ B.A.S.S. Nation exists to select the Arizona State Team through a series of four draw tournaments each year. It also participates in various charities, sportsman's conservation initiatives and children's programs namely the BASSMASTER CastingKids program.
Contact BASS Nation for further info!