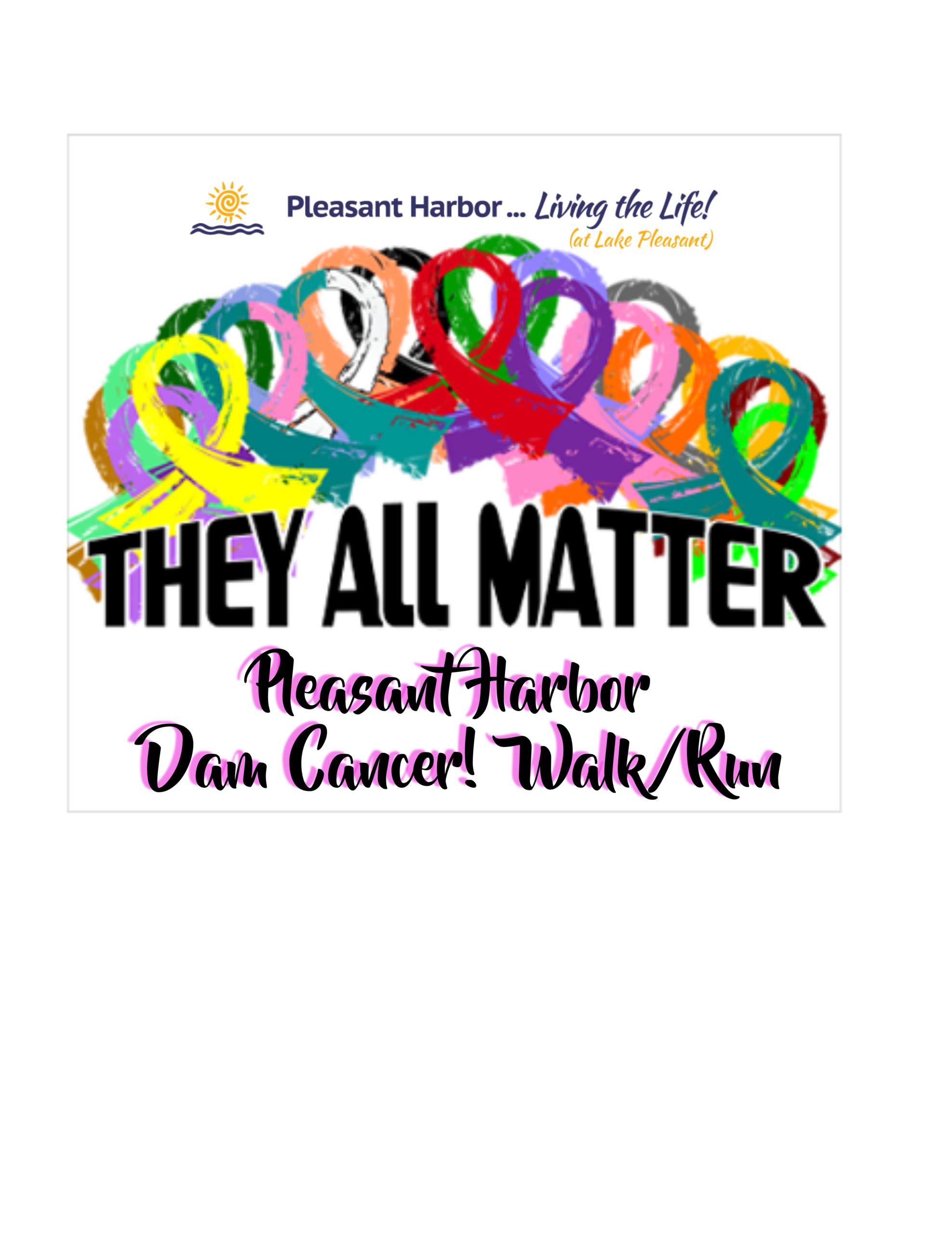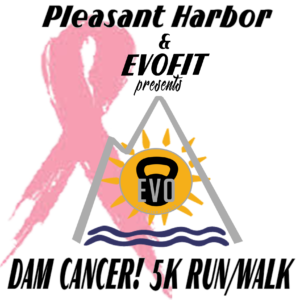 Pleasant Harbor & Evofit will be hosting its 3rd annual Pleasant Harbor Dam Cancer Walk/Run! The course will be run on the beautiful grounds of Pleasant Harbor and across the infamous New Waddell Dam!! Upon returning, participants will find the sounds of all of your favorite tunes, the shine of local car clubs displaying their pride and joys, and local vendors from around the valley.
A portion of the proceeds will be donated back to charity to be chosen, a company that helps all of our cancer warriors. Cost includes run swag bag with goodies inside, snacks, timed run (except 5k walkers) and access to activities on the lawn.
Ages 10 and below are free with parent supervision.
EVENT SCHEDULE AND PRICING COMING SOON!!